March 19 is a very special day. It's Mo's birthday!
Okay, so it's my birthday, too. But for several years, I was blessed to share this day with Ms. Moreka Jolar in a magical spot on the island of Moloka'i. When Mo is in residence at Hui Ho'olana Retreat Center, she manages kitchen and garden both. I tag along as a grateful visitor while Stewart goes to work.
We have had adventures. Like this . . .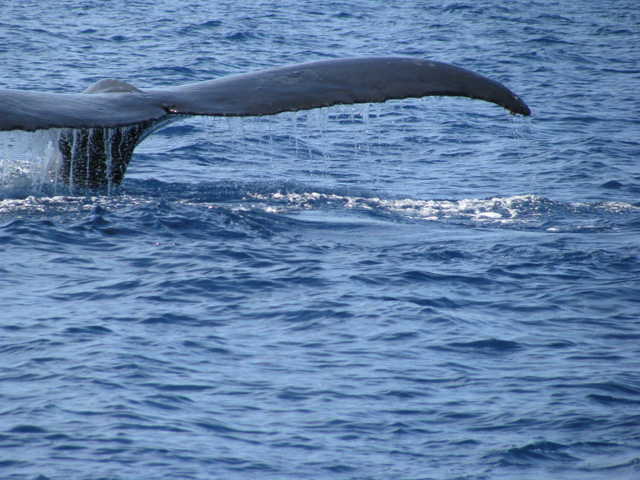 And this!
But here it is our birthday again, and we are in two different countries — me here in California, Mo way up north in Vancouver, Canada — and I miss her.
Mo is a master cook and gardener extraordinaire, and I will always be grateful to her because (among many other things) when I went crazy for fruit and preserving, she right away treated me as though I would be a natural at it, which gave me great confidence. Mo profoundly inspires me — treating all the ingredients of her life with such care and creativity that beauty radiates from everything she does.
For example, there's the matter of this package I got in the mail yesterday. When the postal clerk handed me the envelope, I held it up for everyone standing in line to see, and everybody oohed and aahed . . .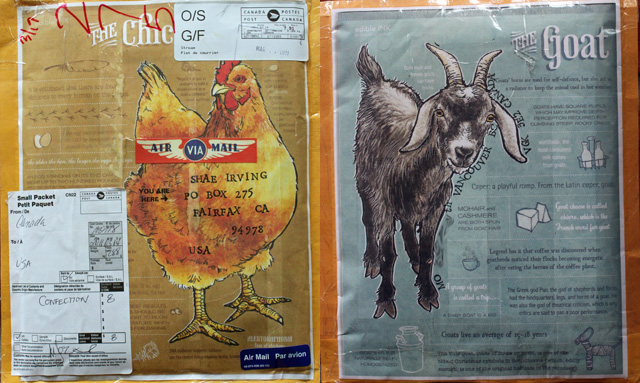 But I didn't let them eat the chocolate inside . . .
I didn't go to Moloka'i this year because I wanted to dig into spring here at home — prepping my garden and building a pigeon aviary. Mo is in Vancouver nurturing two new ventures. She and her fellow travelers in beauty — Heidi and Glenna — have started Cook's Cooperative, where they cater, cook, and teach folks about fresh, local, seasonal food. (How about a recipe for Thai Sweet Potato and Coconut Soup? Frittata with Roasted Squash and Mushrooms?)
Mo is also a traditional birth attendant to some very lucky babies. I'll tell you, if I were a baby lining up to come into this world, I'd be pretty nervous. I'd want someone like Mo to be the first to greet me!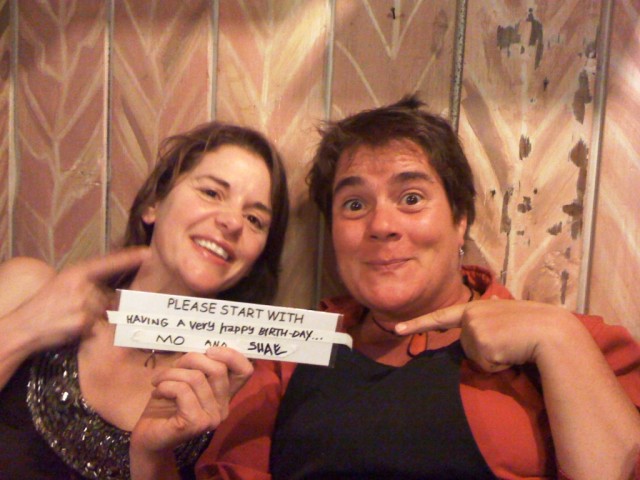 It wouldn't be a birthday without Mighty Mo!
Ya hear me girl?