To those who have not yet learned the secret of true happiness,
begin now to study the little things in your own door yard.
~ George Washington Carver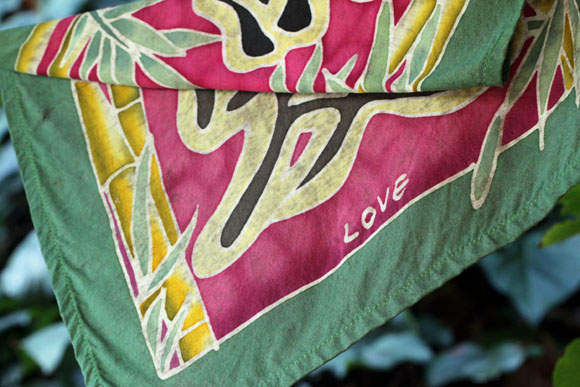 Door-yard contentment is something I need to remind myself of,
again and again.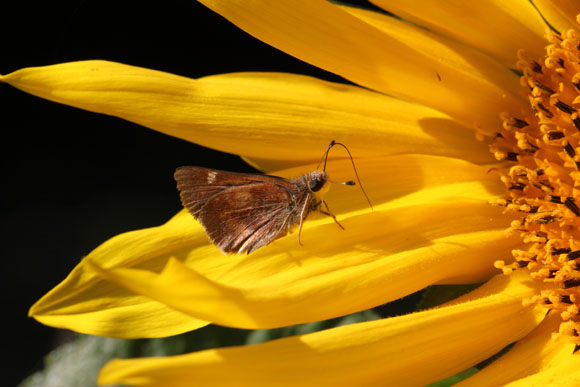 An enormous sunflower — moth included — has surprised us
by volunteering under the birdfeeder
as all the other blossoms go to seed.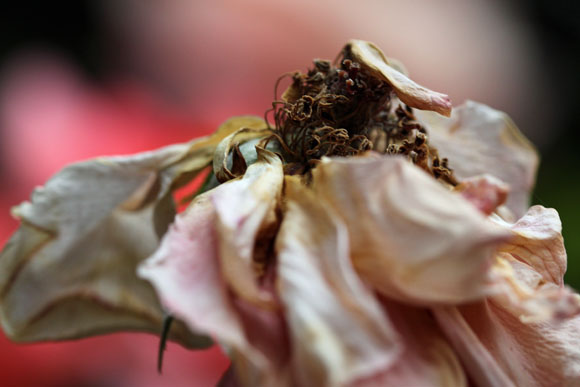 We've been gently making our way around the glossy webs
of orb weavers —
or forgetting and getting a face-full of sticky silk
and that sudden, freaky feeling:
I don't know where the spider is.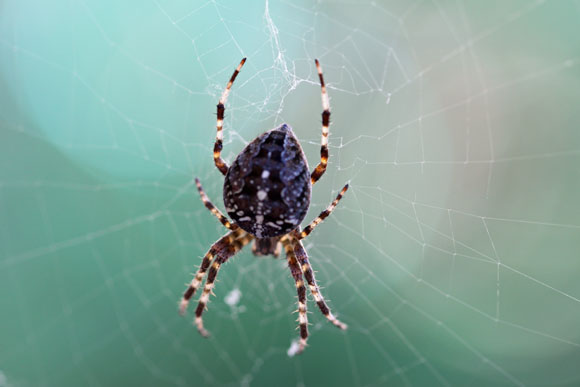 The garden champs — my valiant ground cherries — finally expired.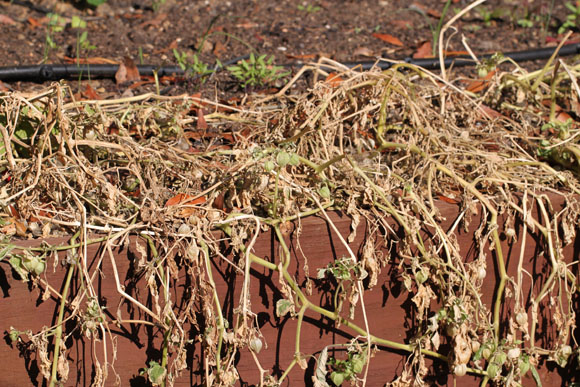 The peppers in pots are finished.
Almost.
One Cuban seasoning pepper didn't want to quit.
I brought it inside where it sits like it's waiting for Christmas,
festooned with dozens of miniature red ornaments.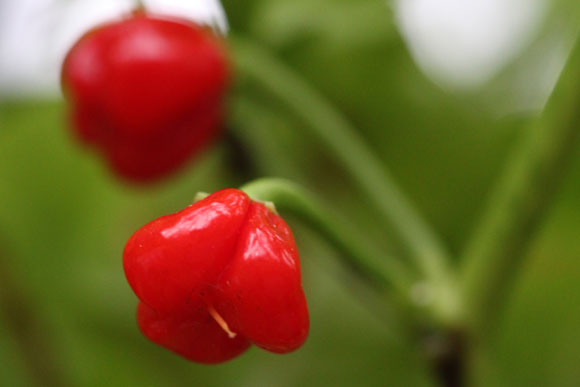 A couple of the garden beds are already in full winter shade.
I'm putting them to rest under used straw from a neighbor's chicken coop.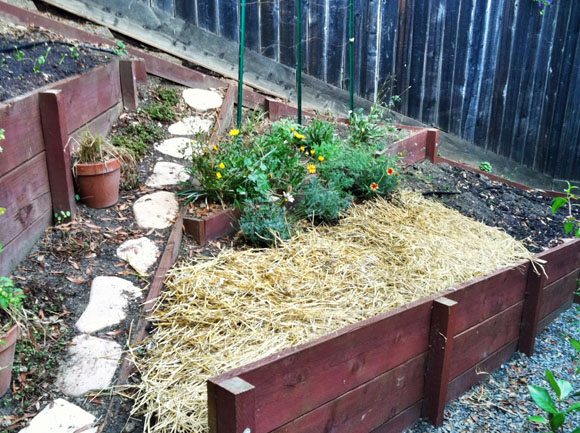 Honestly, I don't know much about fall and winter gardening —
by this time I mostly want to clean up and rest.
But I've got a few small experiments in progress.
Look at this tiny, tender leek . . .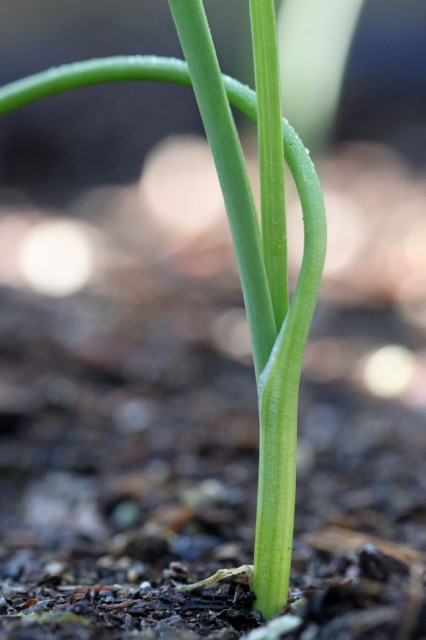 Here's a baby radish . . .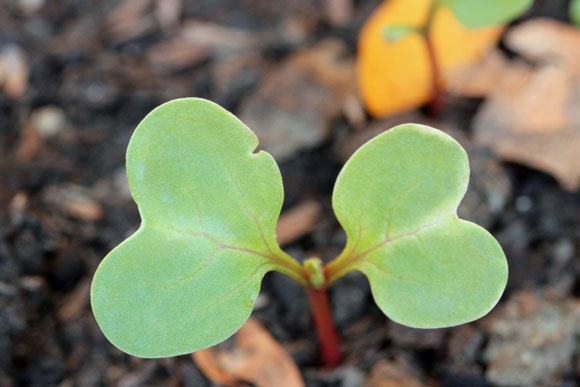 A mix of new greens . . .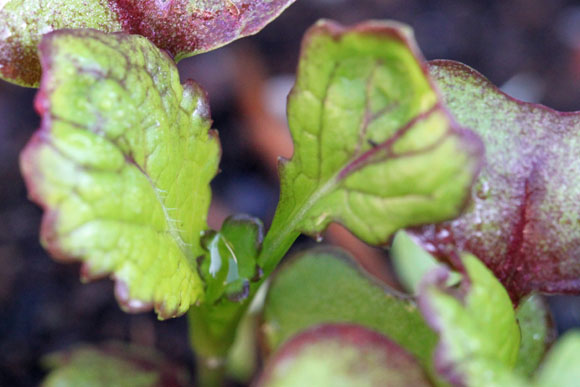 My first time planting fava beans as a cover crop . . .
And a friend handed me a bulb of garlic from his garden,
along with a book to help me grow my own.
"It's easy," he said. "Start in December."
I'm waiting.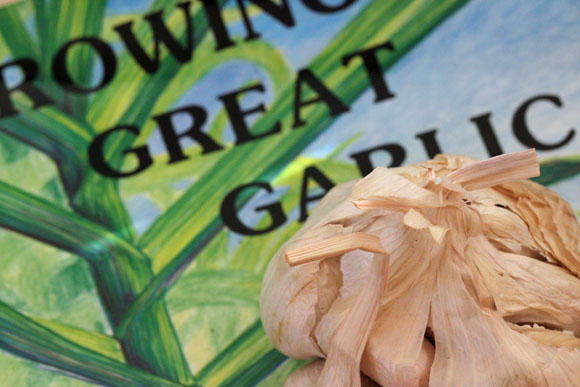 It is getting colder.
(Try not to laugh when I say that, here, 53 degrees is a chilly afternoon.)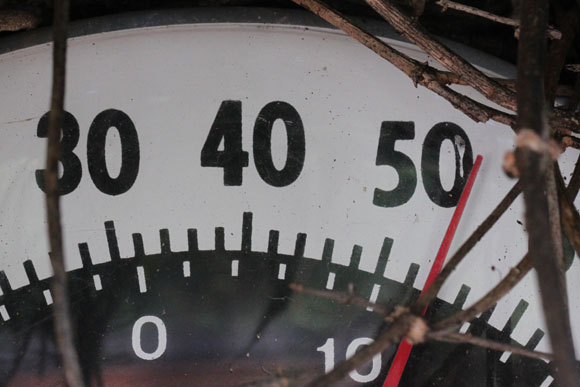 The rooster is rusting.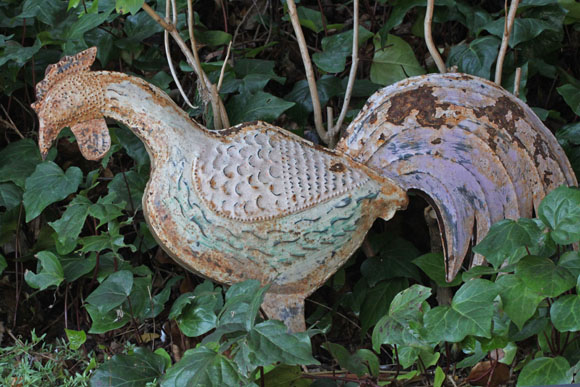 The sweeping is ceaseless.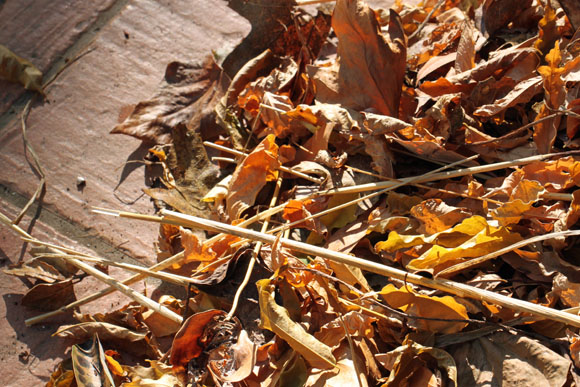 The pigeons, who are now almost nine months old, are learning about autumn, too.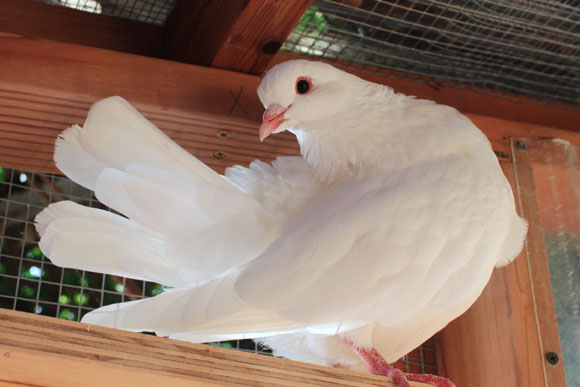 Quincie just finished her first big molt,
dropping feathers like leaves from a tree.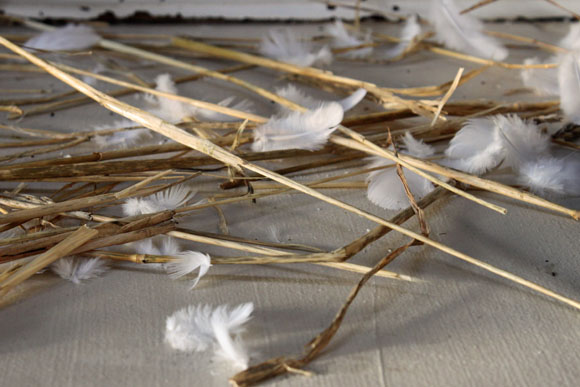 Yuzu wants to show you the new artwork in their house.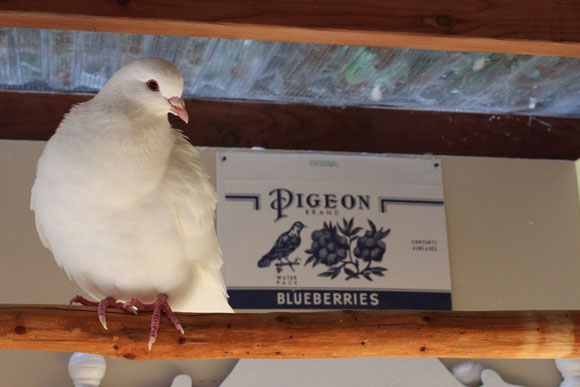 And they would both like you to know that they do not like carrots.
Not one bit.
I tried adding some to their regular salad of spinach and cucumber.
Here's what they thought of that . . .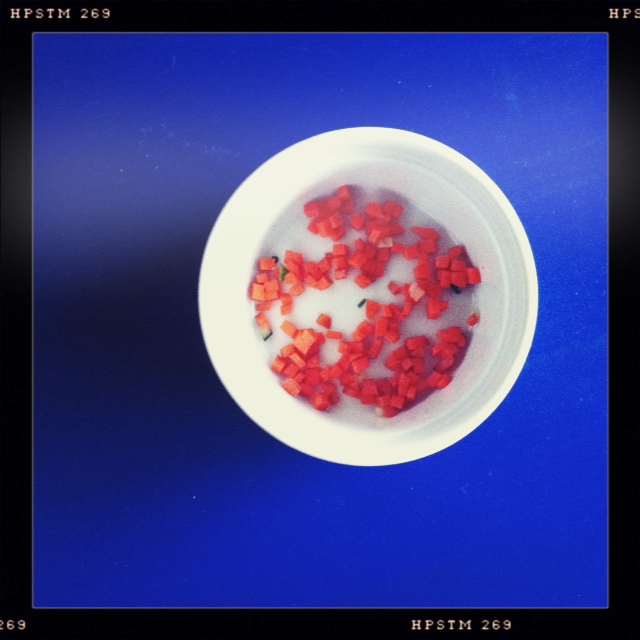 They spend a lot of time snuggled together,
which seems like a good way to welcome cold weather.
Don't you agree?