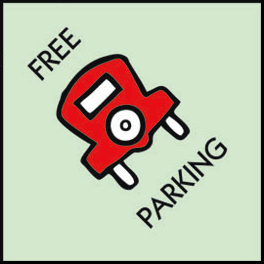 Sometimes all it takes to wake you up is a quick shift in perspective. That happened to me today, when my friend Janet reappeared after almost four weeks hiking solo in the Eastern Sierra. Having trekked more than 270 miles, she got off the train skinny, strong, and brown from a rough mix of dirt and sunshine. Talking with her about the trip, I asked how much space in her pack she'd given to food.
She answered with Janet-like precision, "Seventeen or eighteen percent."
"Of how much weight overall?"
"Sixty pounds," she said, matter of factly.
That startled me a bit.
Just this morning, Stewart and I were discussing the best way to transport our gear to the Alaskan Interior over the next few days. He leaves tomorrow; I follow on Saturday. I worked up a hearty whine over the idea of dragging a fifty-pound rolling bag along with my backpack on the BART from Berkeley to the San Francisco Airport. But after talking with Janet, I imagined picking up that bag, strapping it to my back, and walking from Berkeley to SFO. I could do that eleven times and still fall short of the distance Janet covered with her sixty-pound pack. So there won't be any more complaining. But I still think it's okay to negotiate who has enough room in their duffle for the Monopoly game.