When I started this blog in 2007, I had no idea it was going to be about fruit. I chose the name "Hitchhiking to Heaven" because I had planned to write about the quirky, unexpected stuff we encounter along the road to a thoughtful, satisfying life. As it turned out, what I encountered along my road was jam — and a lot of it. I discovered that I loved to make preserves, learning all I could about putting up fruit and sharing what I learned with you.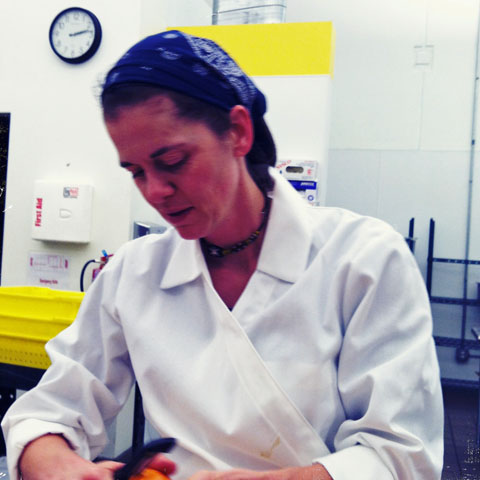 If I had to say one thing about why the traditional craft of food preservation is relevant to the modern world, it's because it has the potential to reconnect us with beauty and the cycles of nature that sustain us. There's a poem by Robert Hass called The Beginning of September that contains these lines:
the sayings of my grandmother: they're the kind of people who let blackberries rot on the vine
I hope never to be that kind of person. For me, making preserves is one way to pause and pay homage to the tender abundance that surrounds us.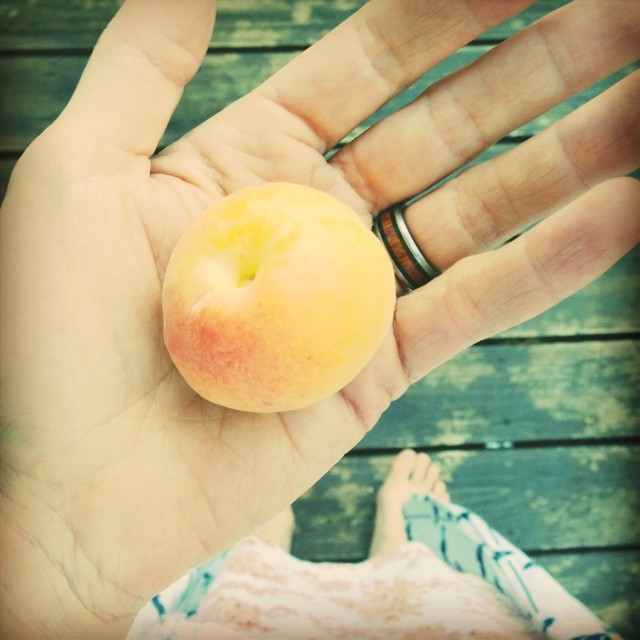 I've moved on to lots of other projects since beginning Hitchhiking to Heaven, so I no longer post here frequently. But I'll keep the blog alive because I've found that every now and then there's something new to share.
I am grateful for everyone who has visited or will visit these pages. I hope you find something here to enjoy.
Shae
To write to me, use the contact form here: www.shaeirving.com

5 Most Popular Posts on H2H
How to Prepare a Half-Wine Barrel Planter
Is It Safe to Make Jam in a Copper Pan?
5 Posts By Others About H2H
The New York Times Diner's Journal, December 2, 2011, What We're Reading
Marin Independent Journal, Fairfax Blogger Happily in a Jam
Local Kitchen, Rangpur Lime Preserves with Honey & Chile
Autumn Makes & Does, Preserved Rangpur Limes
Tigress's Can Jam April Roundup: Herbs
My 5 Favorite Recipes on H2H
My Favorite Posts on H2H

Vietnamese Preserved Lemons — Chanh Muối